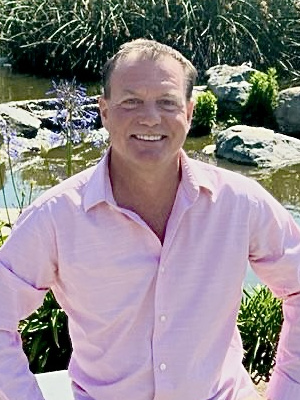 Hello my name is Thomas B Scarfe Jr DDS, I went to San Diego State University for my Bachelors Degree in Science, then went to University of the Pacific School of Dentistry (in San Francisco) and graduated in 2005. Since graduation I have done all aspects of dentistry. Everything from oral surgery, cosmetic, full mouth reconstruction with and without dental implants, root canals, but my favorite has been working with children. I understand that most people don't enjoy going to the dentist, but I enjoy working with children and giving them a good experience, so hopefully as adults they will not be as anxious. Good health starts with a healthy mouth and a nice smile which gives confidence and joy!
Now, as a father I have two children, my daughter is 21 and studying criminal justice, my son is studying business and is working in the industry as he is finishing school. Going through dental school with two children made me very devoted to be the dentist I am today.
Personally, I enjoy cycling and almost went professional, but went to Dental school instead, so I could be there for my children. I still enjoy water sports, hiking, camping, sprint triathlons and of course cycling.
I like to bring joy and happiness into the office every day, and going to work and building new relationships with patients and their families.