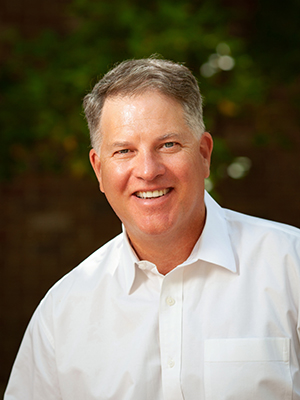 I love working with kids of all ages and want to show all of our patients how going to the dentist can be fun, especially with magic tricks! My goal is to have kids grow up fearless in a dental setting, and, equally as important, teach families the skills that will help keep their dental visits to a minimum. Starting them off early will lead to a lifetime of prevention!
I'm active with my continuing education and the newest technologies available. I have had training in the uses of ozone therapy for applications in dentistry, and am a member of the International Association of Orofacial Myology, which specializes in the position of the oral and facial muscles and habit patterns.
Education & Experience
Pacific Lutheran University – BA in Business & BA in Art/Photography
University of Pacific – Doctorate of Dental Surgery
Louisiana State University – Post Doctorate Pediatric Dentistry
Professional Affiliations
American Dental Association
California Dental Association
Redwood Empire Dental Society
California Society of Pediatric Dentistry
American Academy of Pediatric Dentistry
International Association of Orofacial Myology
International Association of Ozone in Healthcare and Dentistry
Outside the Office
I'm married and have two teenagers. At home, I enjoy gardening and am well practiced at chasing gophers away! I'm a cyclist and love my annual backpacking adventures. West County is my home and I like to get my family out to explore the world around them near and far, as often as possible. I consider myself to be a lifetime learner and mentor, and always enjoy spending time expanding my skills both professionally and personally.