PATIENT TACO TRUCK CHECK-IN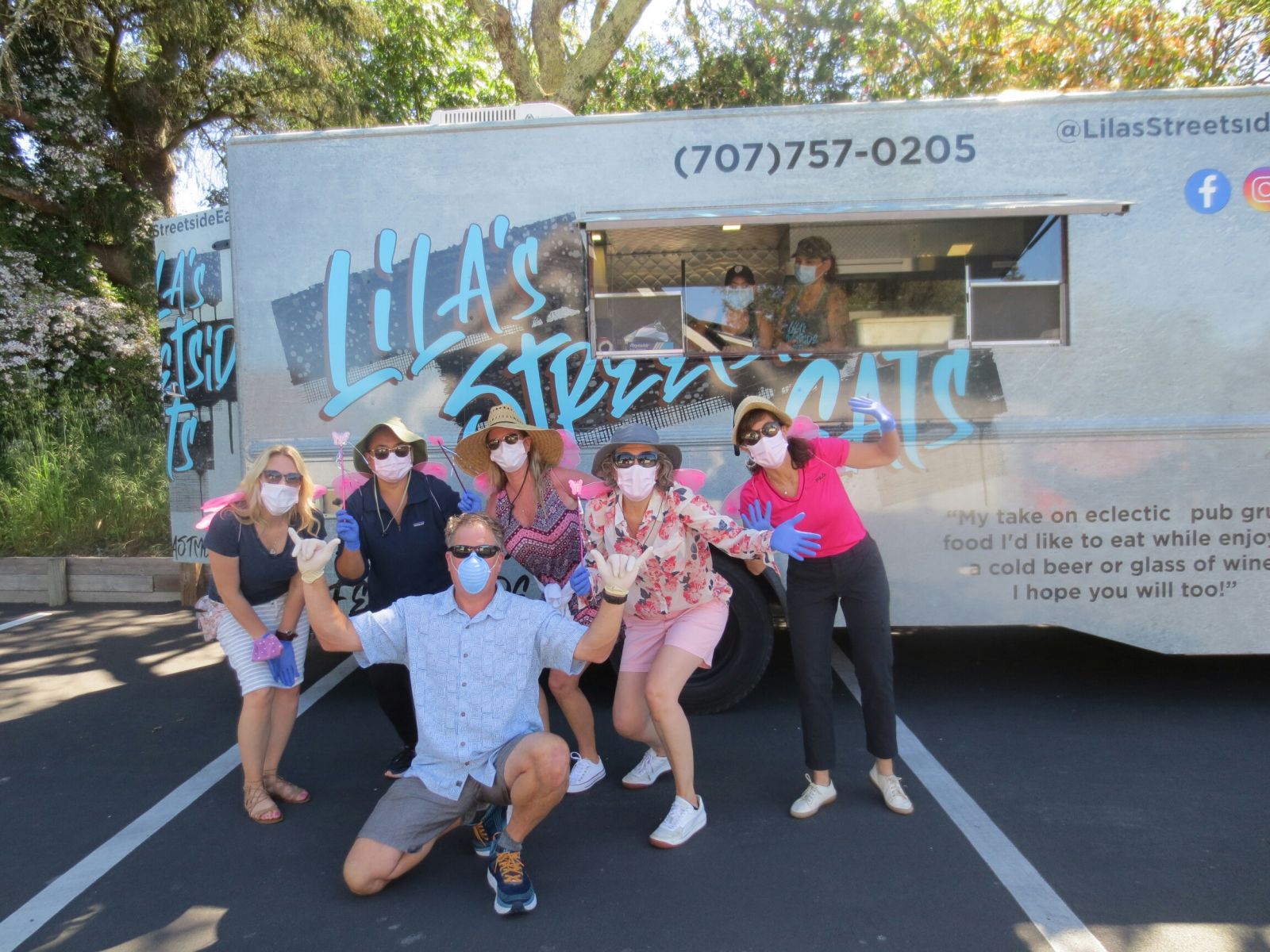 Late April, when all of us were sheltering-in-place because of Covid, we were worried about our sweet little patients. With a sudden lack of outings and friends, we wanted to give our patients something fun and safe to look forward to. We were able to check-in with so many of them, as we hosted a FREE TACO TRUCK DRIVE-THRU OUTING at our Sebastopol office. We're so grateful for our amazing familes.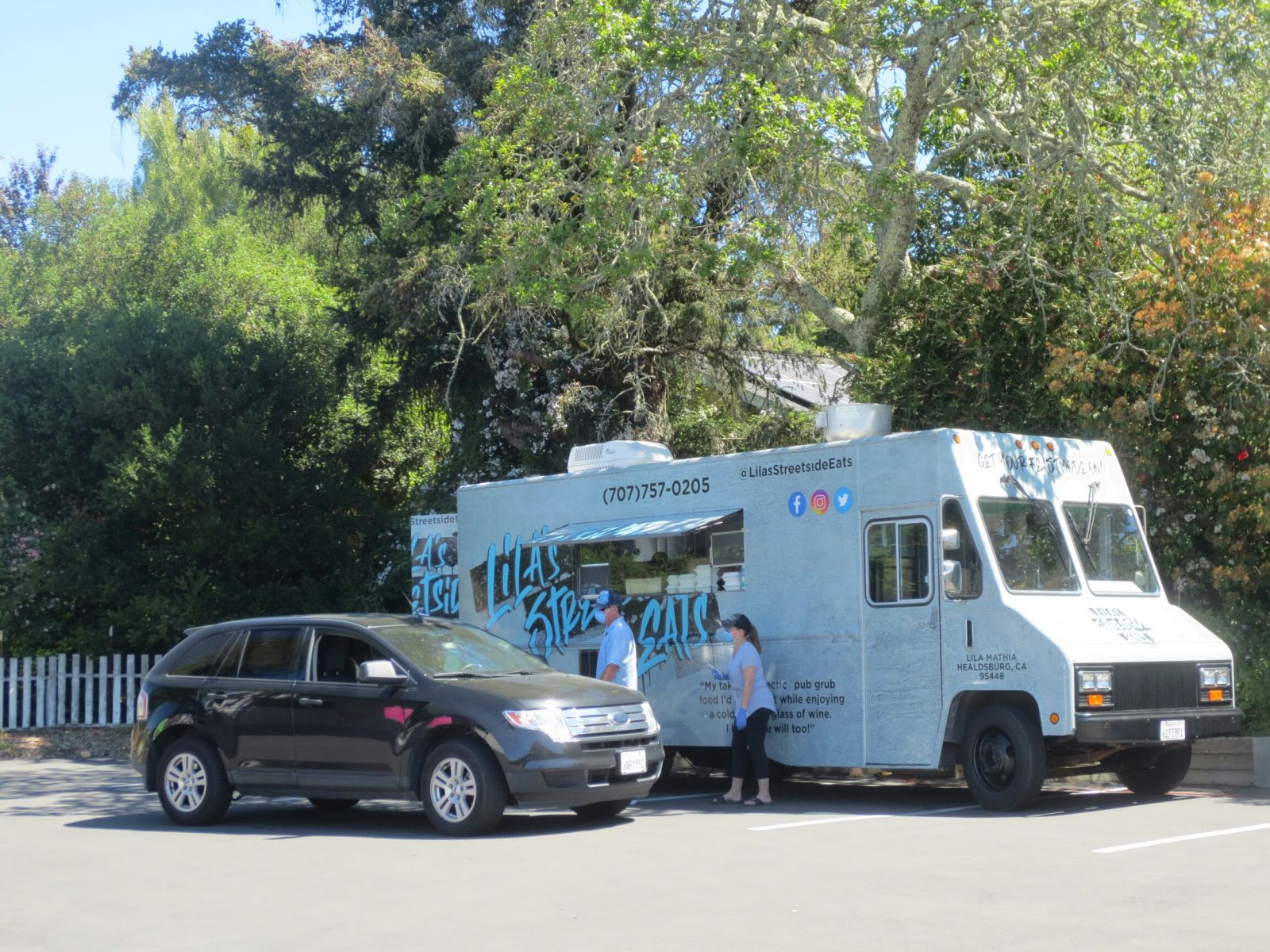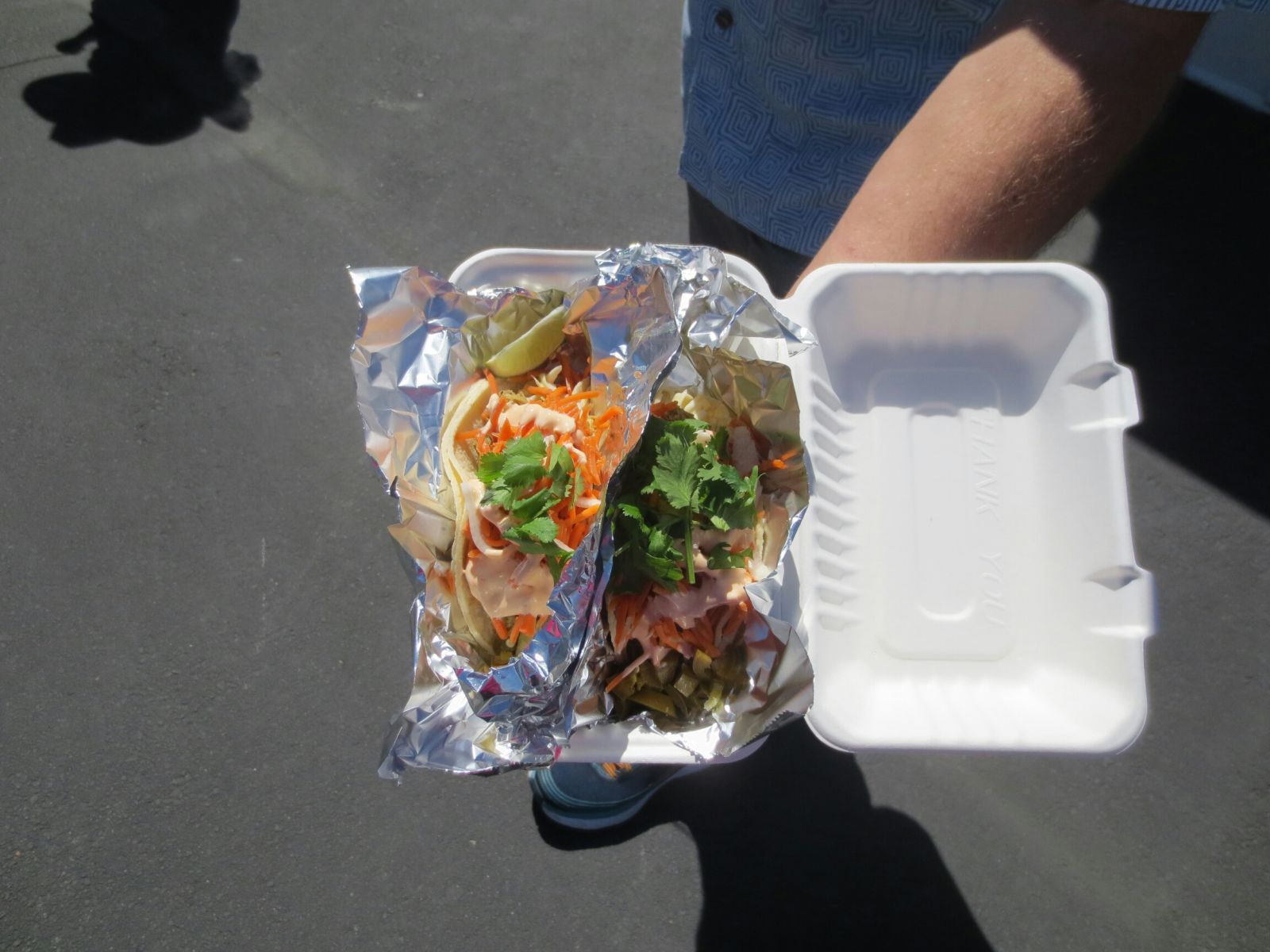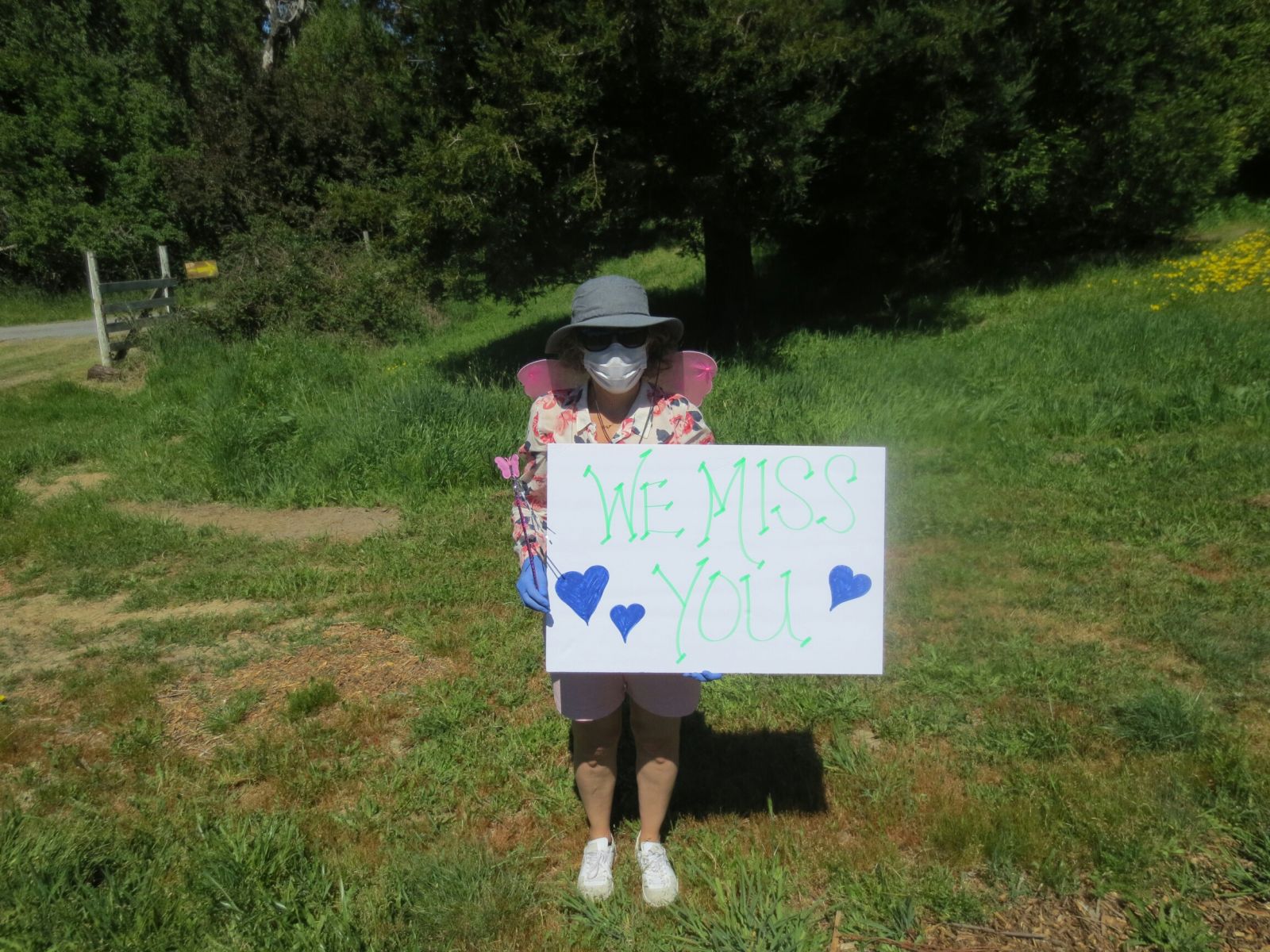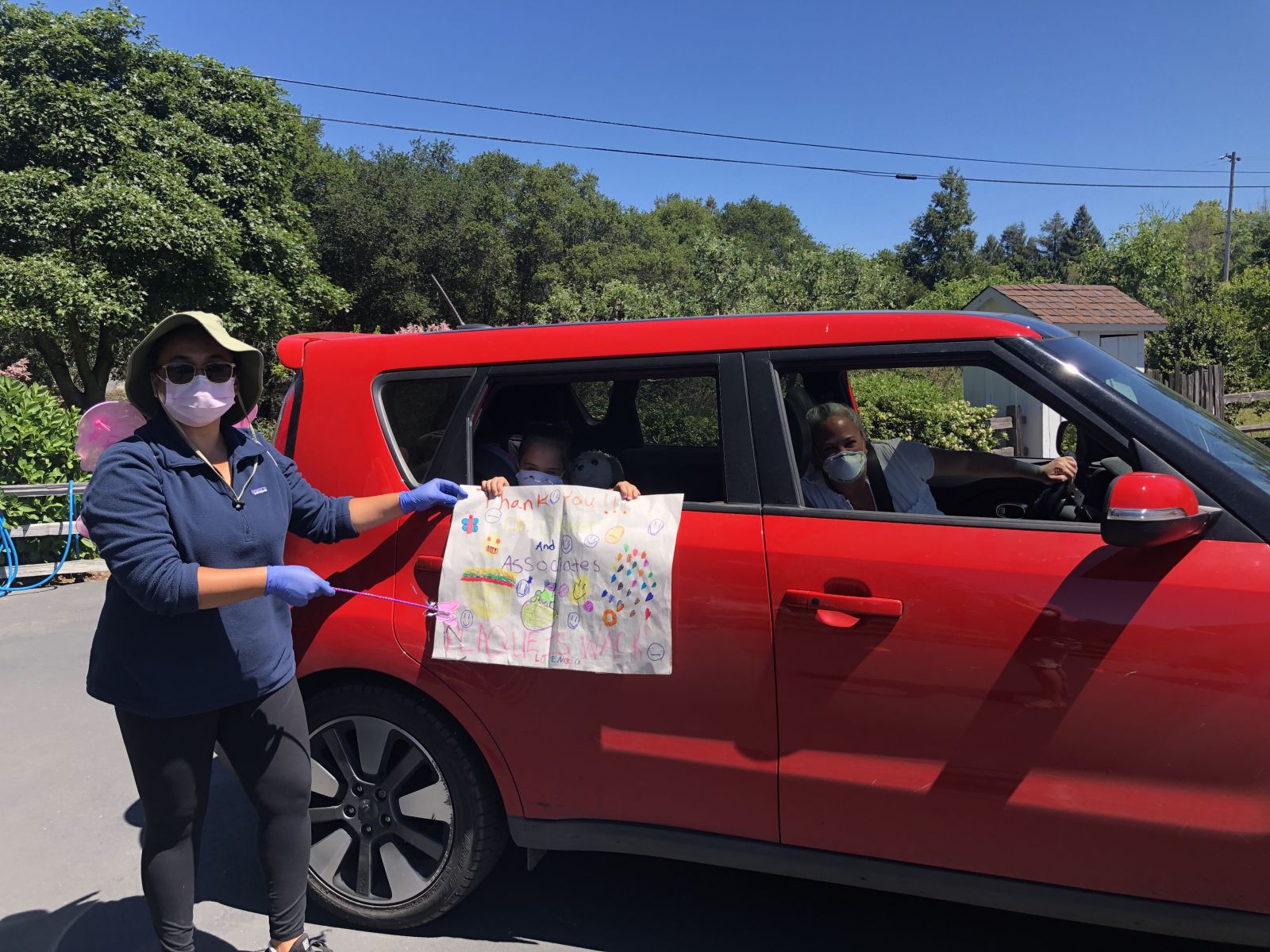 Tooth Fairy Land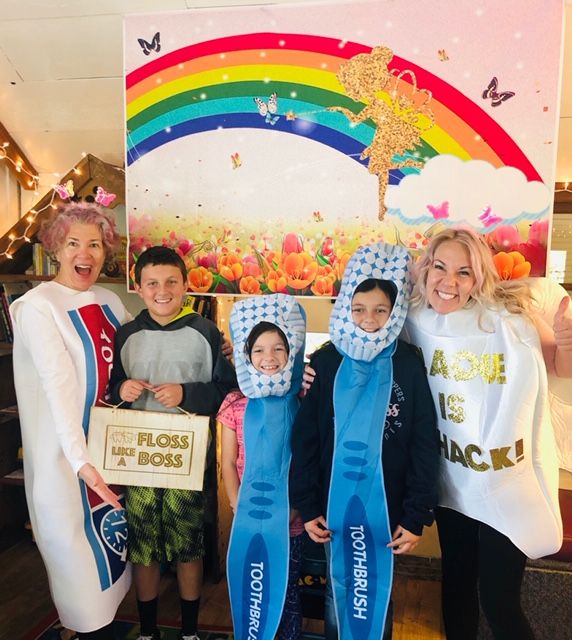 Any excuse to have a magical day at the Dentist! We had a great time dressing up and transforming the office into Tooth Fairy Land!