Meet three generations of pediatric dentistry:
Dr. Bob Oliver and his son Dr. Rob Oliver. They've been serving Sonoma County for over 50 years in pediatric dentistry.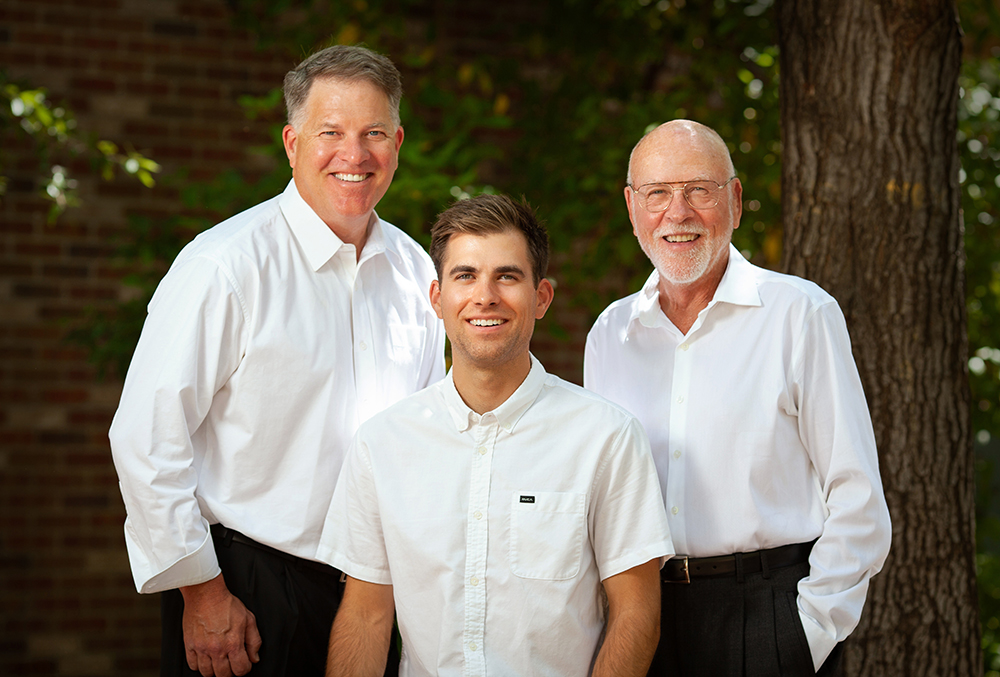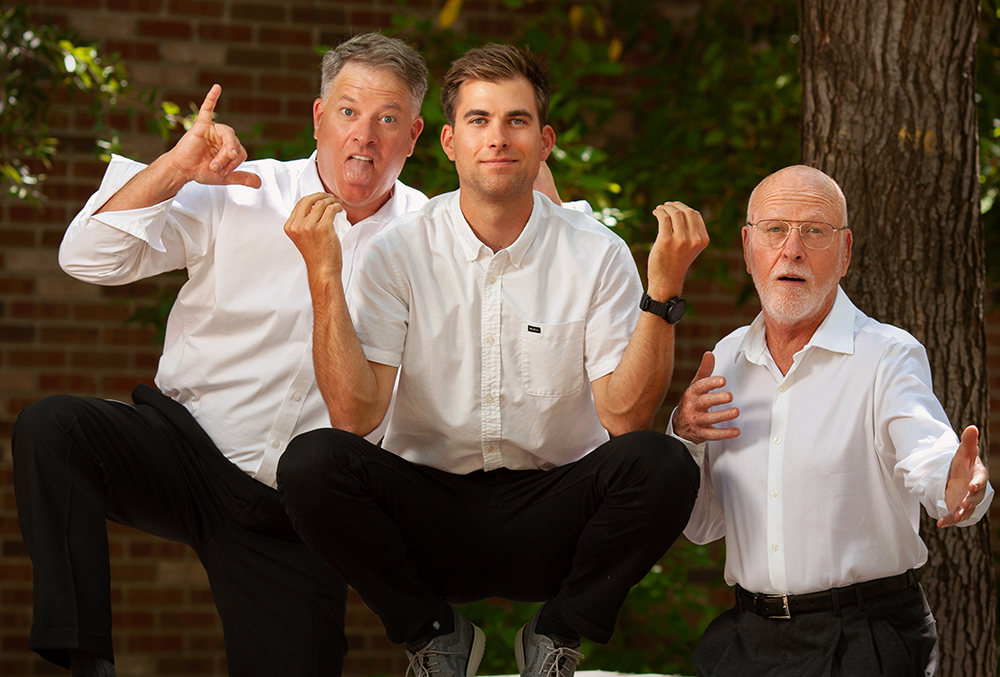 Our office has been serving families in Sonoma County, Mendocino County and Lake County for over 50 years.
Dr. Bob Oliver opened his Sebastopol location with his wife Judy working the front desk, and his daughter Shelen Bell as assistant. They converted their goat milking barn into a dental office on their beautiful property in Sebastopol.
Rob Oliver, a native of Sonoma County, began his pediatric dental career in 1998 when his father, also a pediatric dentist, retired and turned over his rural practice to his son. As Dr. Oliver's reputation grew, so did the practice and the need for more space. In early 2006, he opened a second office in Windsor.
Two generations of Olivers, together with our amazing Dr. Shailee Mashruwala, Dr. Simon Bell and Dr. Tasha Vo, make up the doctors at our practice today. We love Sonoma County and are grateful to serve such a wonderful community.